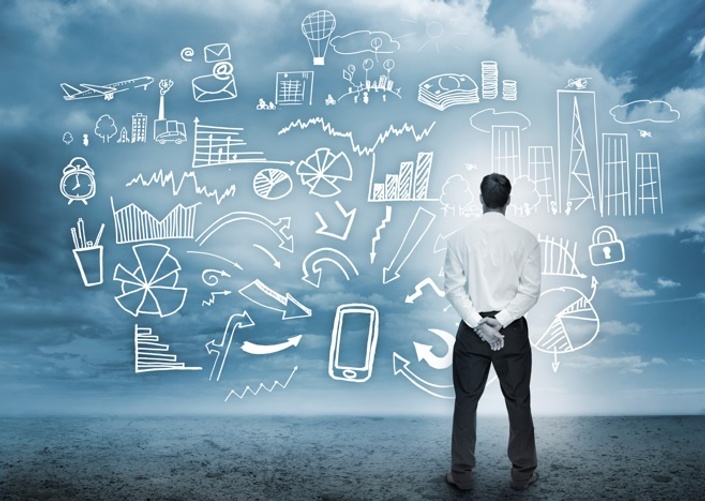 Certificate Course - Design Thinking as Innovation Strategy
Master the methodology for creative problem solving
Watch Promo
EARN YOUR DIGITAL BADGE: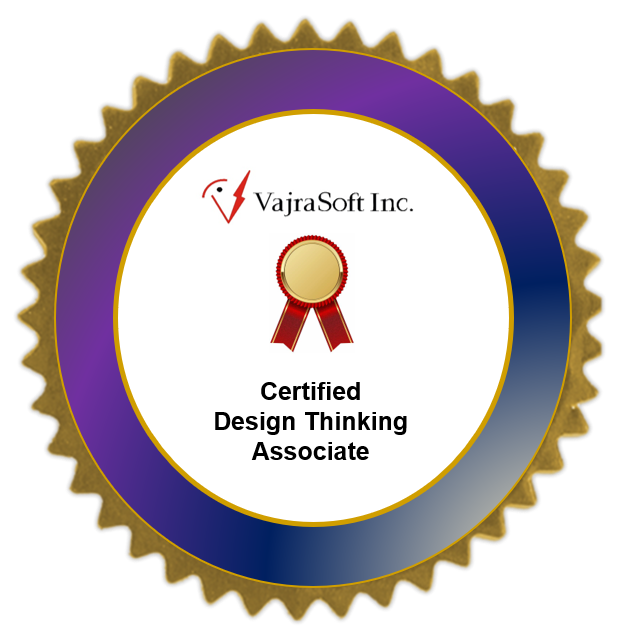 COURSE DESCRIPTION:
This course, Design thinking as Innovation Strategy, is a methodology for creative problem solving. You can use it to inform your own teaching practice, or you can teach it to your students as a framework for real-world projects. The set of resources on this page offer experiences and lessons you can run with your students.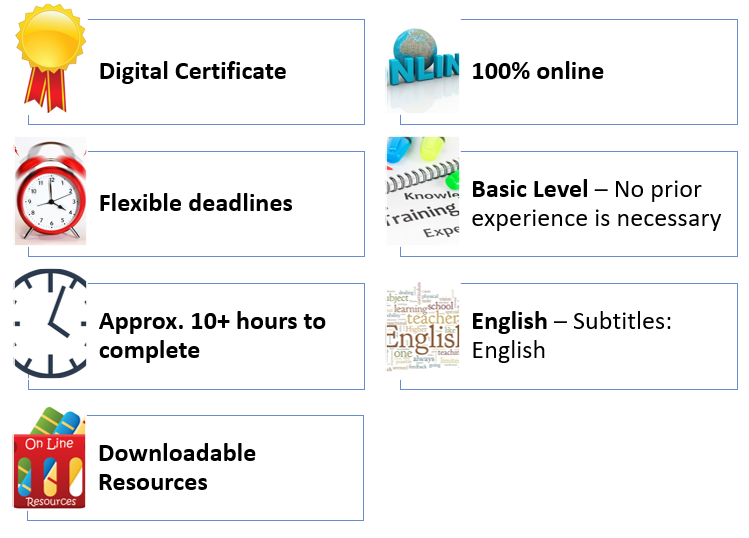 COURSE OBJECTIVES:
Understand product design innovations
3D Printing
Functional Prototyping
Rapid Prototyping
How to foster Incremental Innovations
User Experience Design Essentials
TAKEAWAYS:
Upon completion of this course, you should walk away with:
Know what is Design Thinking
Know why is Innovation Strategy a powerful tool for design thinking
Know the product design innovations
Know the basics of innovations management
Know the essentials of product innovations
Know 3D Printing and when to leverage it for Smart Manufacturing
Know Functional Prototyping and Rapid Prototyping
Know the essentials of User Experience (UX) Design
Know how to leverage the pillars of innovation
Know the Innovations Management Frameworks, Tools and Techniques for driving change in Business
Know what is Idea Capture
Know how to manage Invention disclosures and Invention Disclosure Management System
Understand IP Protection and why it is critical for your business
Know how to leverage Innovation Intelligence Analytics to define Innovation strategies
Know what is New Product Introduction (NPI) and essentials of NPI
Know what it takes to transform an idea into product and take it to market
Understand how to develop an innovation strategy and capture ideas across the enterprise
Learn from Success and failure stories about innovation strategies from a range of companies e.g. GE, Pfizer, Thermo Fisher Scientific, Twitter etc.
Know how to "design for", "designing with" people, adapting today's Innovation platforms, tools and technologies
Know how to nurture sustainable innovations and foster topline growth
Understand how to foster innovation driven growth in your business
Understand Incremental innovations
Know radical innovations and how to take them from idea to marke
Your Instructor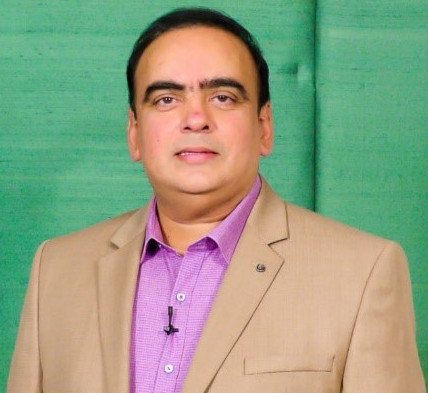 Kameshwar Eranki is a Serial Entrepreneur and Founder and CEO of Silicon Valley-based Innovation and IP Management company, VajraSoft Inc. (VSI). VSI promotes disruptive technology innovations, fast tracks IP Commercialization, co-creates global innovation hubs and accelerates Innovations from Lab to Market. Mr. Eranki is also Founder & Chairman of Proactiff Digital Healthcare and is a strategic investor and mentor in many pioneering startups. As a global Innovation and IP Commercialization expert, he has led the transformation of several major commercial enterprises, as well as, educational entities in several countries.
Kamesh has designed and is now deploying 54 graduate (MS) program courses for Universities globally and offers 350+ certificate programs in Innovation, IP Management and Technology Commercialization. Kameshwar works globally with Fortune 500 companies and is involved in over 850 startups - from Silicon Valley to UK to Dubai to India and has received numerous awards including "Entrepreneur of the Year 2019" from the Indo-American Foundation.
As the original architect of E-learning, Mr. Eranki revolutionized how education is delivered online. He also created online/internet banking and was the originator of E-commerce as well. He has now assumed the greatest challenge to date which is to radically reform healthcare systems worldwide - transforming them from reactive "sickcare" models to proactive, preventive "healthcare" systems. This healthcare designed for the future is enabled with IoT and Point-of-care Health devices and delivers digital health, remote patient care monitoring, digital therapeutics and real-world Evidence-based care including comprehensive Integrative Medicine Modalities. In addition to global speaking engagements, Kameshwar has been featured in 500+ magazines, articles and industry publications. He holds an MS in Electronic Commerce and MS in E-Business Systems and Technologies from Golden Gate University, San Francisco and lives in Silicon Valley, USA.
Course Curriculum
Module 1 - Innovation Basics
Available in days
days after you enroll
Module 3 - 3D Printing
Available in days
days after you enroll