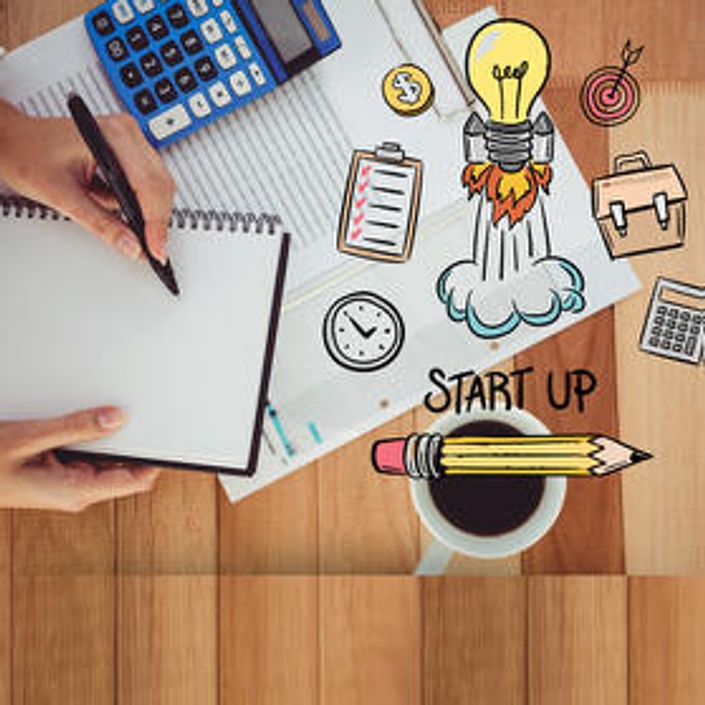 Patent Analytics 101
Creating Competitive Advantage and Business Value
COURSE DESCRIPTION:
This course, Patent Analytics 101 walks you through patent analytics essentials. Learn how to leverage patent information, patent landscape, patent intelligence to build competitive advantage and add business value. Learn how to assess patent analytics and gain business information insights, legal / IP information and technical information to build IP patent portfolios for competitive advantage. Know why patent analytics is big business and acts as a treasure trove of information for business. This course enables you to prepare the patent data, classify, aggregate into different segments, categories to intelligently mine the data to gain technical, business and legal insights to make informed decisions.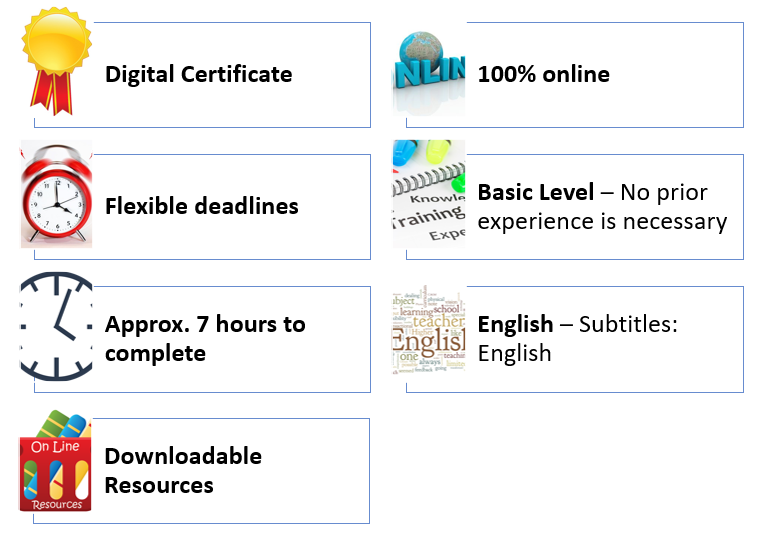 Upon completion of this course, you should walk away with:
Patent Analytics
What does it hold?
Why patent analytics is big business
Treasure Trove of information from Patents
Technical Information
Business Information
Legal Information
Aggregation of Patent Information
Individual Patent Application
Patent Families
Patent Data Collections
Discovering knowledge in patent information
Top 10 Indicators on How to Build Top IP Portfolios
Building Intelligence Analytics driven organization - A Case Study Approach
Pintels Technology Intelligence Analytics for Business Value
Technology Maps
Technology Analysis
Patent Maps
Patent Information and Patent Landscape Report
IP Analytics Maturity Model
Case Study - Pintels Intelligence Analytics On-demand
Pintels Patent Maps Analytics for analyzing Competitors Strategies
14 Key Metric to Measure Patent Quality
Pintels Intelligence Analytics for Life Sciences
Leveraging Patent Landscaping Reports for Strategic Value Positioning
Data Visualization and Visual Analytics Essentials
Visual Analytics - IP and Patent Analytics Explained
Visual Analytics - Case Study: Autonomous Vehicles Technologies
WHAT YOU'LL LEARN:
Describe patent/IP intelligence, technology intelligence, business intelligence and competitive intelligence
Learn to mine Patent Information and gain deep insights
Know how to interpret and look for business, legal/IP, technology information
Understand the IPC, CPC classifications, technology and sub-technology categories
Learn relevance of Technology Analysis and Technology Maps
Know how to leverage patent intelligence analytics for competitive advantage and add business value
Learn to use patent landscape report for strategic value positioning
Learn how to leverage patent families
Know to assess visual analytics
This course includes:

6.5 hours on-demand video
6 articles and downloadable resources
Full lifetime access
Access on mobile and TV
Certificate of completion
AUDIENCE:
This course is tailored for students aspiring to specialize in patents, become patent engineers or patent/technology analysts. This course is also helps Technology Transfer Managers, Technology Transfer Specialists, Technology Analysts, Patent Analysts, Licensing Professionals, VPs, Directors and Managers of Product Development, Innovation Managers, R&D, Strategy teams, Program Management, New Product Development Managers, New Business Development, Technology Development, R&D experts, Engineering, Marketing team, Alliance management team, Sourcing teams, in-licensing Managers, Analysts, Business and IP Executives, Entrepreneurs seeking potential partnerships, Senior executives in innovative organizations, Professionals supporting partnership activities, Investors partnering with corporate venture arms, Technologists in business development functions, Licensing executives, Alliances Management team, Emerging Technologies management team and Next Generation Product Managers.
Your Instructor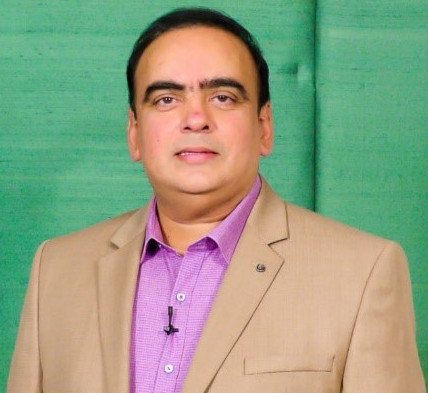 Kameshwar Eranki is a Serial Entrepreneur and Founder and CEO of Silicon Valley-based Innovation and IP Management company, VajraSoft Inc. (VSI). VSI promotes disruptive technology innovations, fast tracks IP Commercialization, co-creates global innovation hubs and accelerates Innovations from Lab to Market. Mr. Eranki is also Founder & Chairman of Proactiff Digital Healthcare and is a strategic investor and mentor in many pioneering startups. As a global Innovation and IP Commercialization expert, he has led the transformation of several major commercial enterprises, as well as, educational entities in several countries.
Kamesh has designed and is now deploying 54 graduate (MS) program courses for Universities globally and offers 350+ certificate programs in Innovation, IP Management and Technology Commercialization. Kameshwar works globally with Fortune 500 companies and is involved in over 850 startups - from Silicon Valley to UK to Dubai to India and has received numerous awards including "Entrepreneur of the Year 2019" from the Indo-American Foundation.
As the original architect of E-learning, Mr. Eranki revolutionized how education is delivered online. He also created online/internet banking and was the originator of E-commerce as well. He has now assumed the greatest challenge to date which is to radically reform healthcare systems worldwide - transforming them from reactive "sickcare" models to proactive, preventive "healthcare" systems. This healthcare designed for the future is enabled with IoT and Point-of-care Health devices and delivers digital health, remote patient care monitoring, digital therapeutics and real-world Evidence-based care including comprehensive Integrative Medicine Modalities. In addition to global speaking engagements, Kameshwar has been featured in 500+ magazines, articles and industry publications. He holds an MS in Electronic Commerce and MS in E-Business Systems and Technologies from Golden Gate University, San Francisco and lives in Silicon Valley, USA.
Frequently Asked Questions
When does the course start and finish?
The course starts on enrollment and based on the type of course, program finish time will vary. It is a completely self-paced online course - you decide when you start and when you finish.
How will the course enhance my skills?
At the outset each course is designed to impart hands on, life skills. You can dwell into the intellectual property management application tools and platforms
Why is Intellectual Property Important?
IP has grown from a narrowly specialized legal field into a major force in American and global economic life today. As on date, IP comprises an astonishing 38 percent of total U.S. GDP , and represents 80 percent of the market value of all publicly-traded companies in the U.S. As a result, any person today who does not understand the essentials of intellectual property — and its value and role in science, business, arts, and the professions — will find him or herself at a distinct disadvantage in the world of tomorrow.