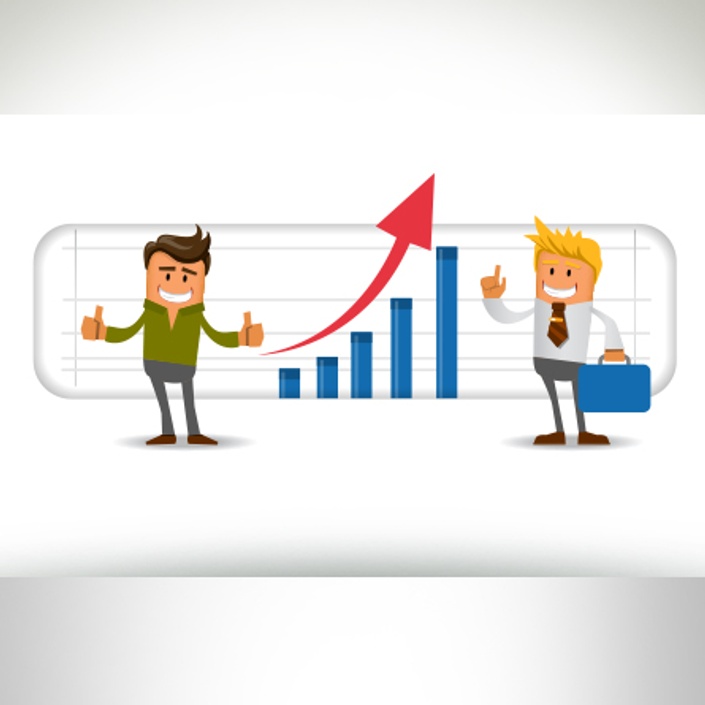 PG Diploma in Product Design Innovation
Preparing a new generation Designer
Course Description:
The Post Graduate Diploma in Product Design Innovation, course aims to prepare a new generation of designers ready to consider any variable as a design problem, either through an analysis of the market and the needs of users. There is a need to either visualizing future scenarios, to deliver next generation innovative solutions - and the instrument to deliver that is innovative Design. It services as important vehicle/tool to deliver the strategic business objectives and customer value.
This course is for anyone who would like to learn how to design, initiate new product, embark on new product development and launch a new product to global market. So, in the process you acquire skills on how to do market intelligence, technology landscape analysis to ensure that you standout and also analyzed potential competitors and how know when and how to perform competitor benchmarking. You will also learn how to use innovation management tools, applications and platforms to conceive, initiate new product, how to design and implement a new product introduction process, how to write and submit a design patent application or provisional patent application or non-provisional patent application to reduce legal costs, drawings, how to protect copyrights and trademarks and how to build sustainable innovations.
The Product Design Innovation course focuses on developing the processes of innovation, creativity, intellectual capital management and drive sustainable innovation. Key aspects covered in the course include - Raid Prototyping, 3D Printing, Design methology, Nanofabrication (Nanofab), User Interface (UI) design, Human Machine Interaction (HMI). In this course, you gain insights on the alignment of design, materials, science, sustainability, research, and business strategies to create an innovative product and enhance knowledge in the field of product design.
If you are pursuing career opportunities, or you are product designer, entrepreneur, manufacturer, venture capitalist, angel investor, independent inventor, small business owner, technology portfolio managers, patent lawyer, corporate sustainability professional or policy maker, then this PG Diploma in Product Design Innovations is right for you. It prepares you as product design strategist, to align with innovation strategy and work with product strategy teams or be part of it, become a stronger Product practitioner with skill and expertise in design and innovation. The gamut of things enable you as designer and empowers you to play role of Designer within the creative field or take strategic role in design agencies to companies, to be a startup/independent professional or work for institutions.
Takeaways:
Know the principles and essentials of Product Design

Know when to leverage 3D Printing for rapid prototyping
How to leverage design for strategic technology management
Gain competency with innovation tools and methodologies for product design and development
How to design and build sustainable innovation
How to build effective Human Machine Interactions
How to initiate new product development
Know when to leverage nanofabrication
Know how to product the intellectual property around design and process, methodologies
Gain insights with hands-on life skills
Your Instructor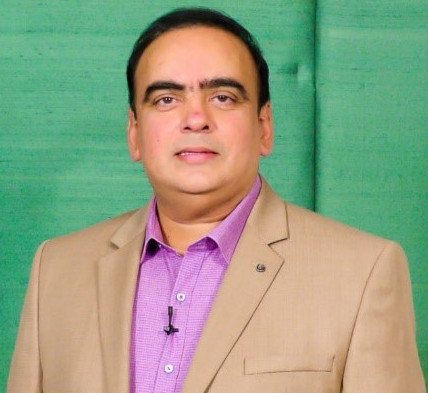 Kameshwar Eranki is a Serial Entrepreneur and Founder and CEO of Silicon Valley-based Innovation and IP Management company, VajraSoft Inc. (VSI). VSI promotes disruptive technology innovations, fast tracks IP Commercialization, co-creates global innovation hubs and accelerates Innovations from Lab to Market. Mr. Eranki is also Founder & Chairman of Proactiff Digital Healthcare and is a strategic investor and mentor in many pioneering startups. As a global Innovation and IP Commercialization expert, he has led the transformation of several major commercial enterprises, as well as, educational entities in several countries.
Kamesh has designed and is now deploying 54 graduate (MS) program courses for Universities globally and offers 350+ certificate programs in Innovation, IP Management and Technology Commercialization. Kameshwar works globally with Fortune 500 companies and is involved in over 850 startups - from Silicon Valley to UK to Dubai to India and has received numerous awards including "Entrepreneur of the Year 2019" from the Indo-American Foundation.
As the original architect of E-learning, Mr. Eranki revolutionized how education is delivered online. He also created online/internet banking and was the originator of E-commerce as well. He has now assumed the greatest challenge to date which is to radically reform healthcare systems worldwide - transforming them from reactive "sickcare" models to proactive, preventive "healthcare" systems. This healthcare designed for the future is enabled with IoT and Point-of-care Health devices and delivers digital health, remote patient care monitoring, digital therapeutics and real-world Evidence-based care including comprehensive Integrative Medicine Modalities. In addition to global speaking engagements, Kameshwar has been featured in 500+ magazines, articles and industry publications. He holds an MS in Electronic Commerce and MS in E-Business Systems and Technologies from Golden Gate University, San Francisco and lives in Silicon Valley, USA.
Course Curriculum
IEEE 11073 Standard for 5G: Useful References for Design
Available in days
days after you enroll
Courses Included with Purchase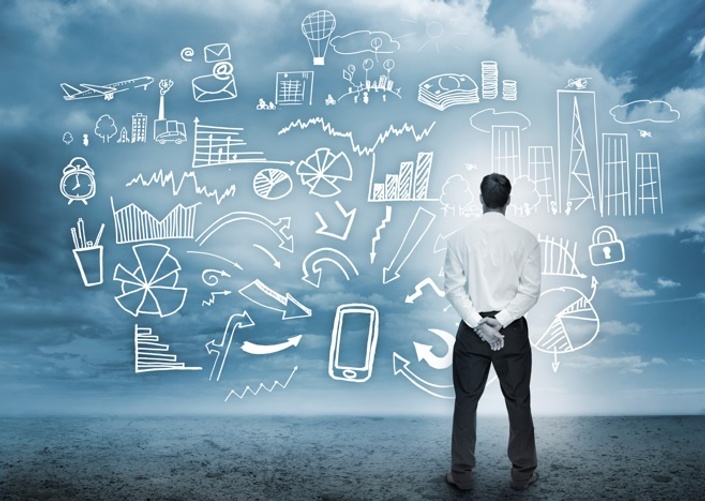 Certificate Course - Design Thinking as Innovation Strategy
Master the methodology for creative problem solving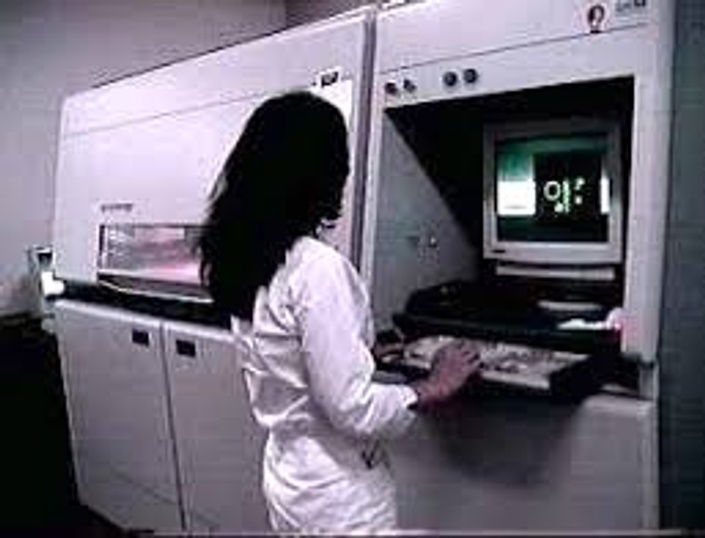 Rapid Prototyping Technologies
Knowing how to accelerate time to market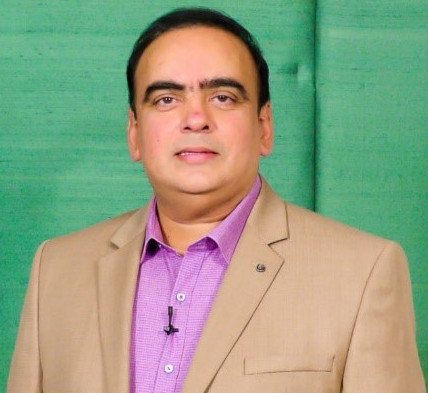 ₹1,000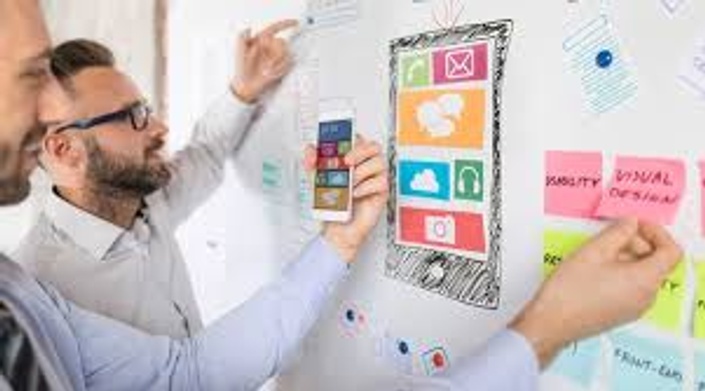 UX Design Essentials
Aligning Product Design to deliver unmet Market needs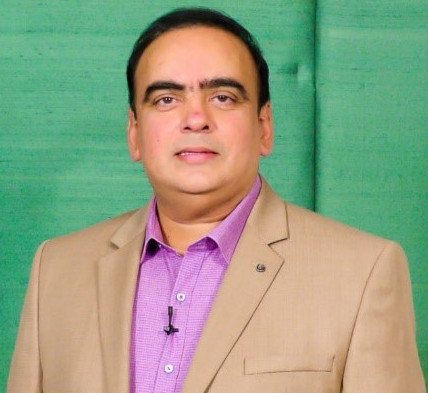 ₹1,000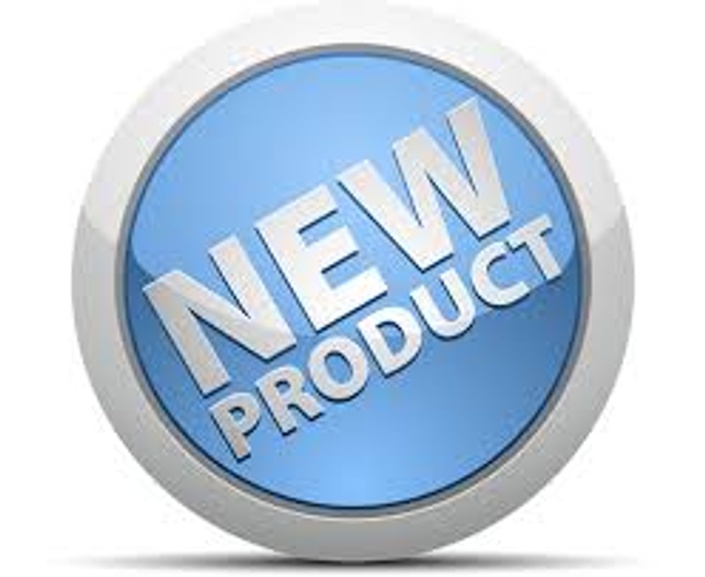 New Product Introduction Essentials
Gain the essential product skills you need to Get Going! ....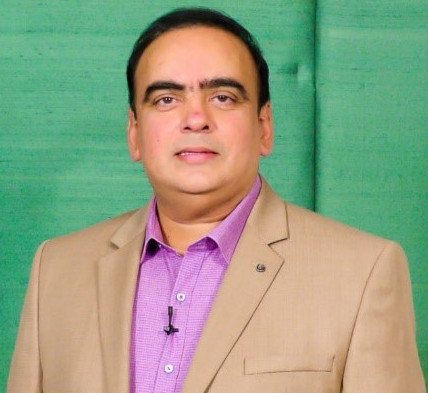 ₹1,000
Original Price: ₹9,000
Frequently Asked Questions
When does the course start and finish?
The course starts on enrollment and based on the type of course, program finish time will vary. It is a completely self-paced online course - you decide when you start and when you finish.
How long do I have access to the course?
After enrolling, you have at least a year to access this course - across any and all devices you own.
How will the course enhance my skills?
At the outset each course is designed to impart hands on, life skills. You can dwell into the intellectual property management application tools and platforms
What's the Course About? Is the course Right for me?
Protecting innovations and knowing the emerging technologies and opportunities is more crucial than ever in adapting to changing market needs and driving profitable growth. The Intellectual Property Essentials course, for example, is for Inventors, Entrepreneurs, Creators providing skills in dealing with IP's, and you need not be a patent or IP attorney or CEO in doing these. These technology, legal, IP, Business skills give you new roles to play in organizations.
Why is Intellectual Property Important?
IP has grown from a narrowly specialized legal field into a major force in American and global economic life today. As on date, IP comprises an astonishing 38 percent of total U.S. GDP , and represents 80 percent of the market value of all publicly-traded companies in the U.S. As a result, any person today who does not understand the essentials of intellectual property — and its value and role in science, business, arts, and the professions — will find him or herself at a distinct disadvantage in the world of tomorrow.
I signed up for the course and I am getting 1 year complimentary access to InventiveX platform? What is it and how do i benefit from it?
As part of the signing up for the online training course, it is our way of saying thank you and empowering you to gain insights into latest and emerging technologies and innovations. Through InventiveX you have access to hundreds of articles related to emerging technologies, markets, opportunities, where and how future is shaping up and what it holds for you. You can access the InventiveX platform using the URL: https://www.inventivex.com and your user-id and password (that are emailed to you by the system).