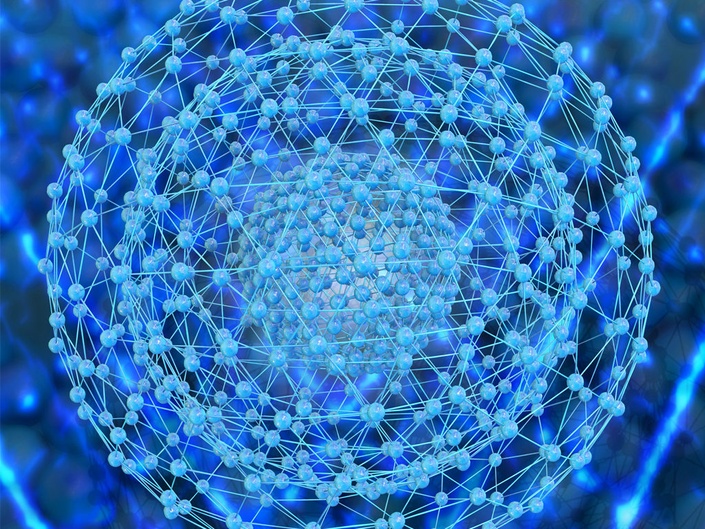 Certificate Course in Nanotechnologies
Gain skills in the Nano World
SECTOR SERVICES:
Technology
COURSE OBJECTIVES:
The course in Nanotechnologies is a unique online, part-time course geared for professionals from a diverse range of backgrounds who wish to learn more about the foundations of nanotechnology, technological advances and the applications it enables.
In this course you gain a deeper understanding of the latest in nanoscale technology. Through this professional graduate certificate, you learn to create new materials and devices and help design novel solutions that address challenges in medicine, engineering, and the environment.
ELIGIBILITY:
Professionals from multiple disciplines of Engineering, Healthcare, Nutrition, Science, Medical, Physiotherapy and other technology realms.
COURSE CONTENT:
What is Nanotechnology?
Nanotechnology Industry
The Science of Nanotechnology
Nanoparticles
Carbon Fibers
Carbon Nanotubes, Nanowires, and Nano-crystals
Nano-composites
Nanotechnology Applications
Nanotechnology in Medicine and Health
The Business of Nanotechnology
Nanotechnology for Food, Agriculture,
Nanotechnology for a Sustainable Environment
TAKEAWAYS:
Understand the fundamentals of nanoscale physical and biological systems and their applications in medicine. These include concepts in nanomaterials and their use with bio-components and systems for visualization, labeling, drug delivery, and cancer research.Prepare biological materials, as well as training to use optical fluorescence, scanning, and transmission electron microscopes to examine the nanoscale world.Apply the concepts of design, testing, and prototyping for a microfluidic device and basic microscopy training for biological materials. Design and develop new products, such as product development for pharmaceuticals, biologics, and medical devices.
Your Instructor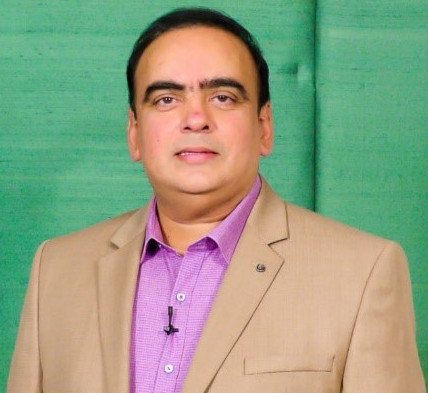 Kameshwar Eranki is a Serial Entrepreneur and Founder and CEO of Silicon Valley-based Innovation and IP Management company, VajraSoft Inc. (VSI). VSI promotes disruptive technology innovations, fast tracks IP Commercialization, co-creates global innovation hubs and accelerates Innovations from Lab to Market. Mr. Eranki is also Founder & Chairman of Proactiff Digital Healthcare and is a strategic investor and mentor in many pioneering startups. As a global Innovation and IP Commercialization expert, he has led the transformation of several major commercial enterprises, as well as, educational entities in several countries.
Kamesh has designed and is now deploying 54 graduate (MS) program courses for Universities globally and offers 350+ certificate programs in Innovation, IP Management and Technology Commercialization. Kameshwar works globally with Fortune 500 companies and is involved in over 850 startups - from Silicon Valley to UK to Dubai to India and has received numerous awards including "Entrepreneur of the Year 2019" from the Indo-American Foundation.
As the original architect of E-learning, Mr. Eranki revolutionized how education is delivered online. He also created online/internet banking and was the originator of E-commerce as well. He has now assumed the greatest challenge to date which is to radically reform healthcare systems worldwide - transforming them from reactive "sickcare" models to proactive, preventive "healthcare" systems. This healthcare designed for the future is enabled with IoT and Point-of-care Health devices and delivers digital health, remote patient care monitoring, digital therapeutics and real-world Evidence-based care including comprehensive Integrative Medicine Modalities. In addition to global speaking engagements, Kameshwar has been featured in 500+ magazines, articles and industry publications. He holds an MS in Electronic Commerce and MS in E-Business Systems and Technologies from Golden Gate University, San Francisco and lives in Silicon Valley, USA.
Courses Included with Purchase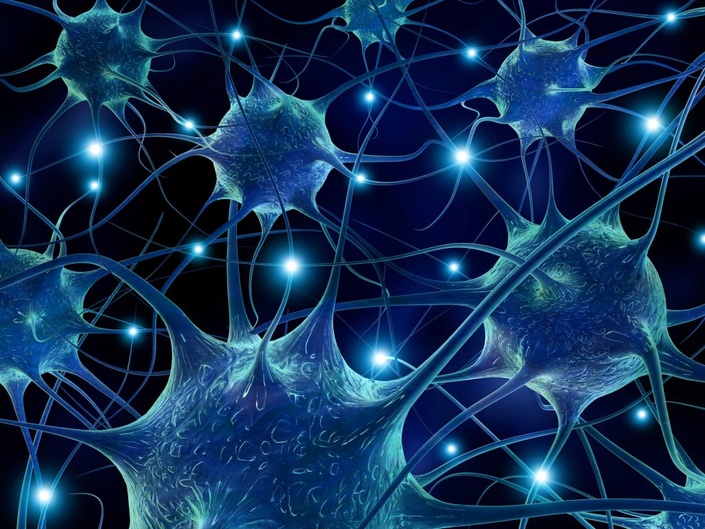 Certificate Course in Nanoparticles Nanomedicine and Cancer Therapy
Leveraging Nanotechnology enabled care for improving Outcomes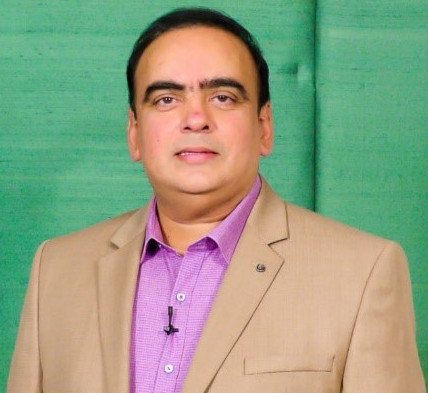 ₹6,099
Original Price: ₹6,099