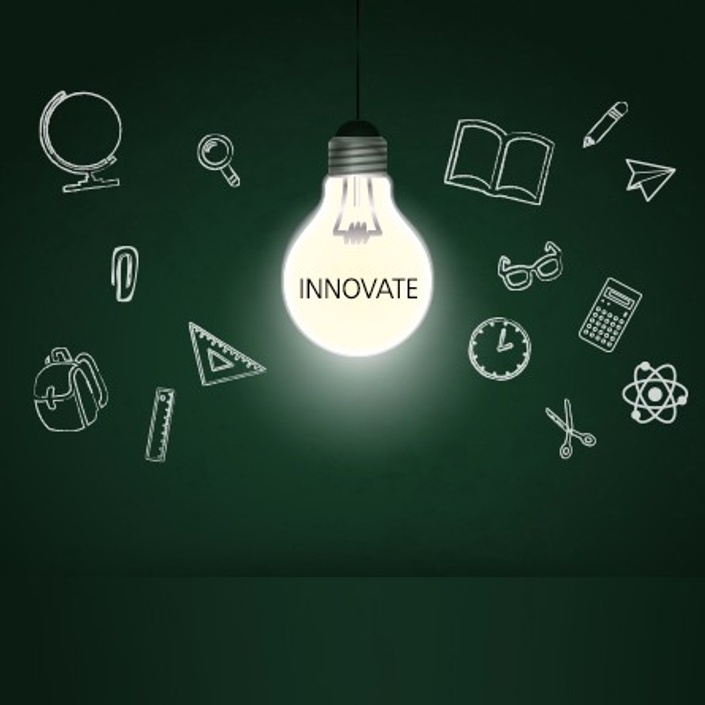 Introduction to Intellectual Property Management
Gain hands-on, life skills and learn all types of IP Assets
Watch Promo
COURSE DESCRIPTION:
This course walk you through the types of IP Assets, how to distinguish Core IP Assets versus Non-Core IP Assets, how to address core challenges building strategic IP assets and accelerating growth, driving profit and gain competitive advantage. This course takes a hands-on approach to help you understand how you need align your IP Strategy with Business Strategy, how to define metrics and measure them in terms of portfolio management, growth, commercialization and performance and maximize value.
COURSE OBJECTIVES:
Upon completion of this course, you should walk away with:
Understanding Intellectual Property

Knowledge of Types of Intellectual Property Assets

Basics of IP Assets Strategic Management

Importance of Intellectual Property Management?

Role of IP Assets as Intangible Property

Why IP Protection is critical for your Business?

IP and Business – Some Hard Questions to Ask

Implementing Intellectual Property Management

Patent Life Cycle Management

Strategies for Leveraging IP's

IP Strategy

Developing IP Strategy

Offensive IP Strategy

Defensive IP Strategy

Idea to Product

Idea to Profit

Intellectual Property Management Checklist

Top 10 Reasons why Startups need Patents
TAKEAWAYS:
At the end of this course, you will:
Understand Intellectual Property
Gain Knowledge of Types of Intellectual Property Assets
Know the essentials of IP Assets Strategic Management
Know Why Intellectual Property Management is critical for your business
Understand the Role of IP Assets as Intangible Property for business
Know why IP Protection is critical for your Business
Understand the Patent Life Cycle Management
Understand Strategies for Leveraging IP's
Know IP Strategy
Understand how to Develop IP Strategy
Understand what is Offensive IP Strategy and when to use it
Understand what is Defensive IP Strategy and when to use it
Understand how to fast track Idea to Product to Market
Understand the Idea to Profit value chain
Know the Intellectual Property Management Checklist
Know the Top 10 Reasons why Startup need Patents
Your Instructor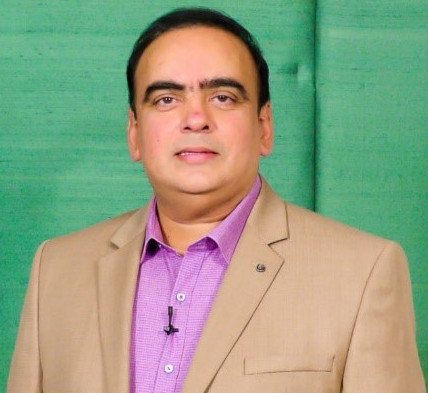 Kameshwar Eranki is Serial Entreprenuer, Founder & CEO of VajraSoft Inc., a Intellectual Property Management Software company based in Silicon Valley, California, helping customers build, manage innovations portfolio and monetize IP's. Kameshwar architected several award winning Cloud, big data and innovations applications, and drives the growth of Products and Customer portfolio. He has over 25 years experience and is responsible for spearheading Intellectual Property Management Software development, process improvement, technology adoption and delivering customer value. He is recognized leader in Innovation, disruptive technologies, Big Data Analytics, Cloud Computing and as global Intellectual Property expert and co-creating global innovation hubs.
Kameshwar is experienced in providing transformative innovative solutions to Life Sciences, Green Energy, Automotive, Manufacturing, AgTech, Nutraceuticals, Food Processing, Glass & Chemicals, Aerospace Industries. He is a frequent keynote speaker and panelist at World Patent Congress and Big Data Conferences and has published 11 books in Software programming technologies and Intellectual Property Management. Kameshwar is also IP Columnist and pens articles for leading newspapers and media channels. Kameshwar holds Master of Science in E-Business Systems and Technologies from Golden Gate University, San Francisco, USA. Kameshwar is based in Silicon Valley, California USA.
Course Curriculum
Module - IP Essentials
Available in days
days after you enroll
Courses Included with Purchase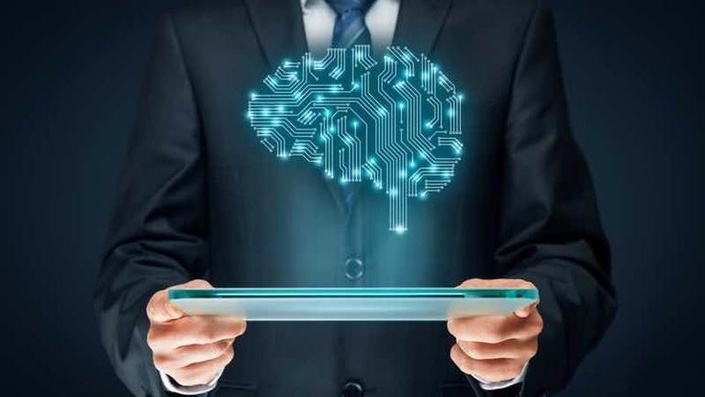 Essentials of Patenting Basics
Geting started with Patents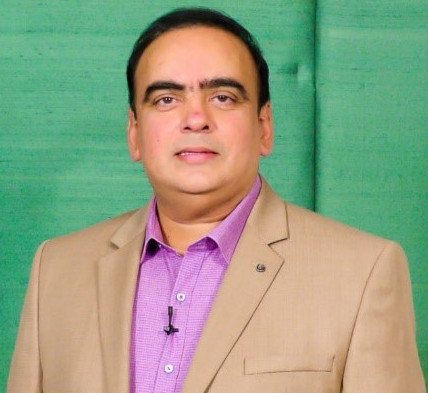 Original Price: $299
Frequently Asked Questions
When does the course start and finish?
The course starts on enrollment and based on the type of course, program finish time will vary. It is a completely self-paced online course - you decide when you start and when you finish.
How long do I have access to the course?
After enrolling, you have at least a year to access this course - across any and all devices you own.
How will the course enhance my skills?
At the outset each course is designed to impart hands on, life skills. You can dwell into the intellectual property management application tools and platforms
What's the Course About? Is the course Right for me?
Protecting innovations and knowing the emerging technologies and opportunities is more crucial than ever in adapting to changing market needs and driving profitable growth. The Intellectual Property Essentials course, for example, is for Inventors, Entrepreneurs, Creators providing skills in dealing with IP's, and you need not be a patent or IP attorney or CEO in doing these. These technology, legal, IP, Business skills give you new roles to play in organizations.
Why is Intellectual Property Important?
IP has grown from a narrowly specialized legal field into a major force in American and global economic life today. As on date, IP comprises an astonishing 38 percent of total U.S. GDP , and represents 80 percent of the market value of all publicly-traded companies in the U.S. As a result, any person today who does not understand the essentials of intellectual property — and its value and role in science, business, arts, and the professions — will find him or herself at a distinct disadvantage in the world of tomorrow.
I signed up for the course and I am getting 1 year complimentary access to InventiveX platform? What is it and how do i benefit from it?
As part of the signing up for the online training course, it is our way of saying thank you and empowering you to gain insights into latest and emerging technologies and innovations. Through InventiveX you have access to hundreds of articles related to emerging technologies, markets, opportunities, where and how future is shaping up and what it holds for you. You can access the InventiveX platform using the URL: https://www.inventivex.com and your user-id and password (that are emailed to you by the system).